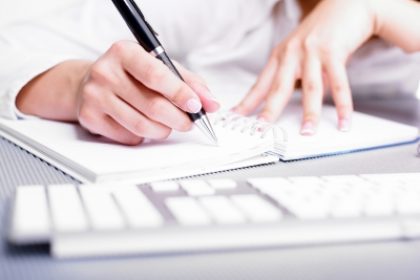 The Internet is full of advice on how to write better, especially from famous and successful writers. But it can be difficult to sort through all of those tips, many of which contradict each other.
So how do we know which nuggets of advice are worth our time?
The editors at NWA Publishing have put together this short list of the best tips for improving your writing:
Read Everything
This may sound obvious, but it has to be said. Everyone learns about writing by being exposed to books. But don't just read the great writers. Read the bad writers, too, so that you can learn from their mistakes. Read what you enjoy, read what is popular and selling well, and read books about how to write. The more ideas you are exposed too, the more you will learn about how to write better.
Write Regularly
Find time to write every day. Just like with other skills, the more you practice, the better you'll get. Some people find it helpful to establish a writing ritual by working on their writing at the same time every day for a set period of time. But don't forget to always keep a notebook handy for jotting down ideas!
Revise Often
Part of becoming a better writer is revising your work. This is necessary not only as a form of proofreading, but also as a way of improving. If possible, read your writing out loud. This deceptively simple trick can help you work out problems like excessively long sentences, plot holes, and awkward tone.
Get Feedback
Share your work with other writers. You won't get learn to be a better writer without hearing what other people think about your writing. We recommend getting someone who knows something about writing to go through your draft and give you honest, intelligent feedback. The key here is to listen to their criticism, accept it, and use it to improve.
Listen to the Advice that Helps YOU
Not every tip and trick will work for you, so focus your time and energy on the ones that make a difference in your writing process.
Image courtesy of adamr at FreeDigitalPhotos.net