The Power of Goodreads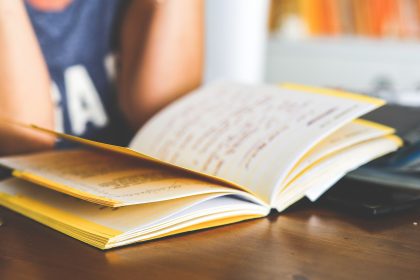 Using Book Recommendation Sites to Get Noticed
If Goodreads isn't already part of your book promotion strategy, it needs to be. With 40 million users, the massively popular book recommendation website is an unquestionably powerful tool for self-publishers. By interacting with members, getting reviews, and sharing media on your profile, you can use Goodreads to promote your book directly to readers.
Because more and more readers are finding books through online resources like social networks and author websites, having an online presence should be a high priority for self-publishing authors. Goodreads, with its established community of self-identified readers, is an idea place to build that online presence.
The Goodreads Author Program is a free program designed to help authors reach readers with a variety of features, including a customizable author profile. Through your author profile, you will be able to add a picture and bio, share your favorite books and reviews, start groups, write a blog, publicize upcoming events, share book excerpts, and post videos. You can also hold a book giveaway on Goodreads, which can generate interest in a new title and attract new readers to your work.
You primary goal on Goodreads should be to get reviews of your book. The more reviews you have, the more people will see your book. Reviews on Goodreads are particularly valuable because Goodreads syndicates its reviews to USAToday.com, ecommerce sites, and library-related sites. You always run the risk of bad reviews, but having reviews at all is more important to your online success as an author.
Goodreads is just one book-focused social media network, but it is a good one. Whether you hire us to set up your Goodreads account for you or set it up yourself, make sure you're using this site to build your online presence and convince people to buy your books.